I wrote this poem from home during the Memorial of Michael Jackson today July 7, 2009 at the Staples center. Time: 12 noon:  Enjoy!
It is Called " We all Go"
by Gonzalo "Gonzo" Sandoval.
We all go
We all go,  there
You give me strength
You have taught me well
I can only be
the best I can be, inside of me
I send you all my Love
I feel you from above
Wishing you were here
So then i can hear
Your omnipotent voice
Was it your choice?
Now you fly around
The Heavens without bounds
Thank you  for all you do
It's thru you
I learned to Love
Music, Dance and Entertainment
You paved the way
I miss you today
Go Now
So now
I will carry your vibe with me
I will channel your energy from the sky
and i won't ask why
I will open my arms
and embrace your Love of Life
I will shine my light
and know "everything is alright"
RIP Michael Jackson you have inspired me all my life and only in your leaving did i realize to what degree … Let the tears flow for as long as it takes to calm my being and accept the fact that you are no longer here! Your memory will remain lodged in its place, Full of Art Deep in my Heart.
I Love You Michael Jackson!
Gonzalo "Gonzo"  Sandoval
[caption id="attachment_211" align="aligncenter" width="600" caption="The Thinker"]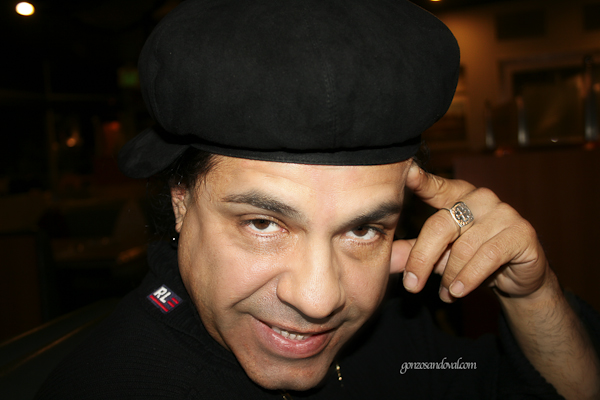 [/caption] [caption id="attachment_285" align="aligncenter" width="600" caption="Viva Che Guevara"]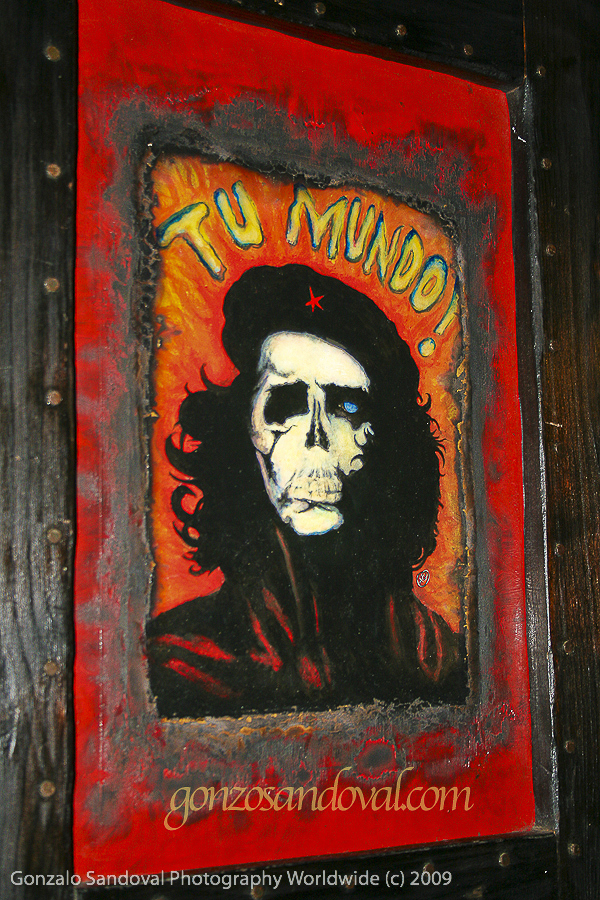 [/caption] [caption id="attachment_286" align="aligncenter" width="600" caption="Only one MJ! Dia de Los Muertos."]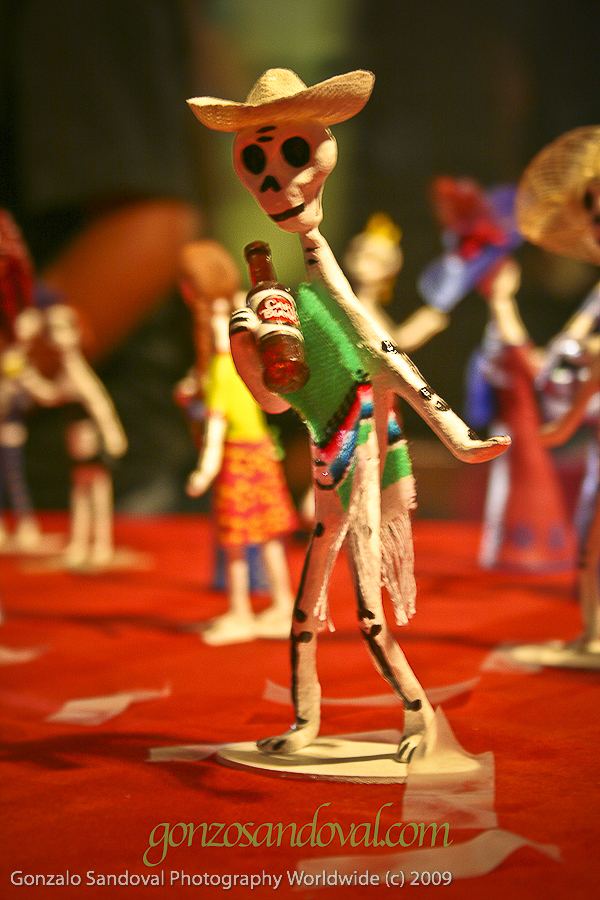 [/caption] [caption id="attachment_287" align="aligncenter" width="600" caption="All the People"]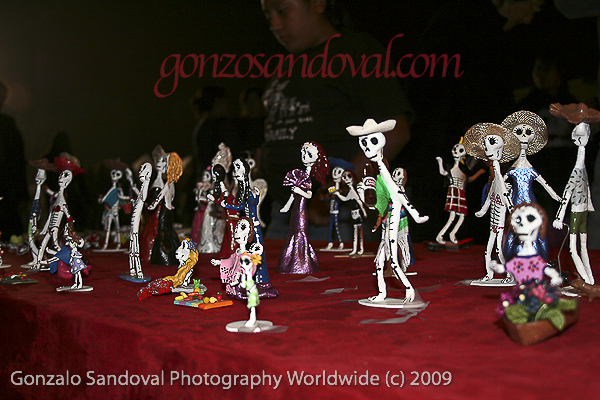 [/caption]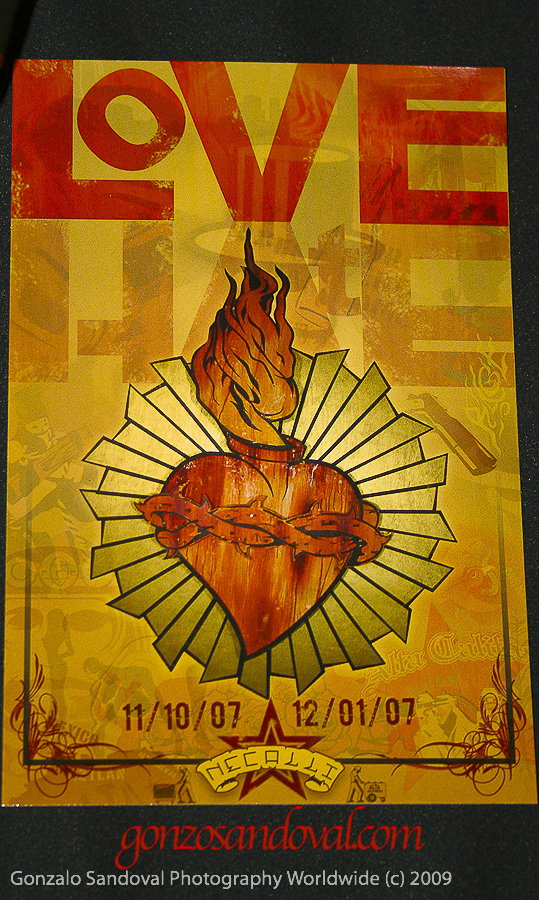 [/caption]